Enabling the world via the circular economy
Envela operates primarily via two re-commerce business segments, DGSE and ECHG. Envela's segments include retail stores, e-commerce, de-manufacturing, recycling, IT asset disposition (ITAD), and reverse logistics. Envela conducts its re-commerce operations at retail and wholesale levels, through distributors, resellers, dedicated stores, and online.
Our Competitive Advantages
Deep exposure to both B2C and B2B segment
Strong network of partners and well-established relationships
Online and brick & mortar retail-distribution expertise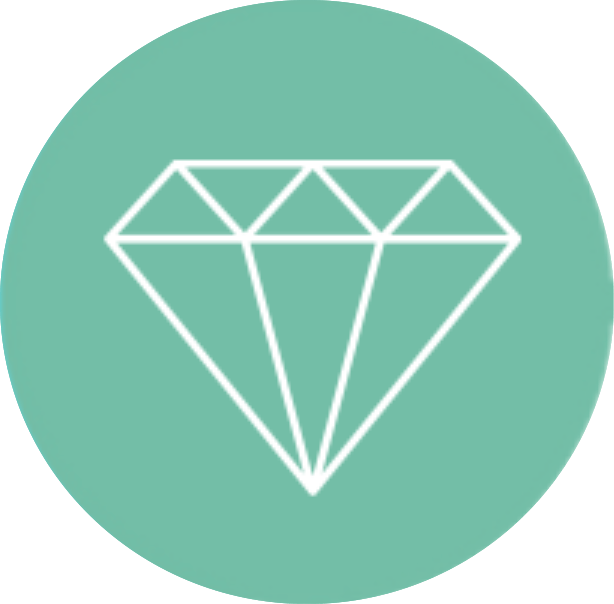 Highly experienced and disciplined teams
Economies-of-scale synergies between business units
Revenue and cost synergies between business units
Envela's B2C portfolio ("DGSE") includes retail stores and online sites offering luxury hard assets and precious metals including gold, silver, and diamonds.
Dallas Gold & Silver Exchange has been a sustainable marketplace for preowned luxury goods for nearly forty-five years. 
Charleston Gold & Diamond
Charleston Gold & Diamond Exchange has been the marketplace for coins, diamonds, jewelry, and luxury watches for nearly a quarter-century.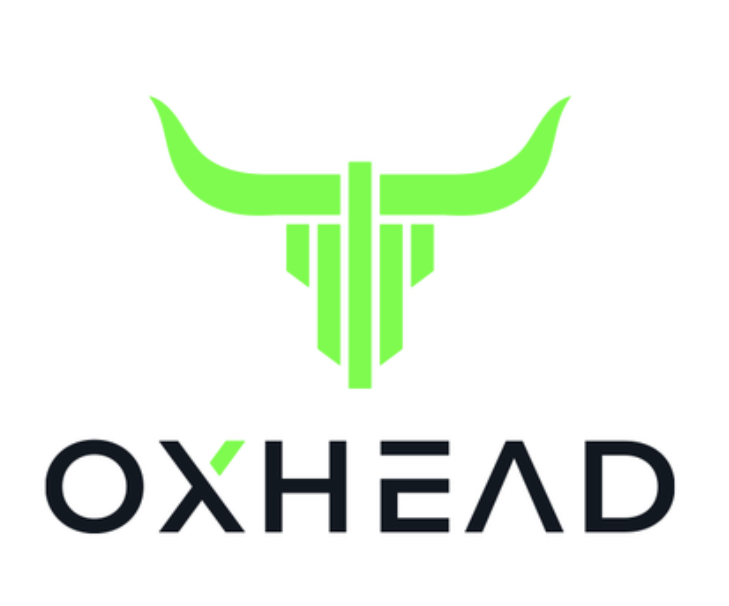 Envela's B2B portfolio ("ECHG") both re-commercializes consumer electronics and IT equipment as well as provides end-of-life recycling services for products in a variety of industries.
Echo Environmental provides sustainability solutions through technology lifecycle management, as well as corporate asset destruction.
ITAD USA serves customers in multiple industries by keeping their data safe and finding meaningful life for assets in order to maximize ROI on equipment.